Our Quality
WHAT MAKES US SPECIAL?
At "Kamakhya Anodize & Coating" we never compromised on quality.
Our dedication to quality has contributed to ongoing success and highly marketable services. We incorporates quality at every work stage, from conception to completion following a strict quality mandate in order to always improve and provide value in everything we do.

An elaborate preventive maintenance plan is prepared, documented an implemented at regular scheduled intervals for maximum productivity and quality. We have a fully operational quality management system installed and operational to ensure that processes are carried out consistently and to the required standards.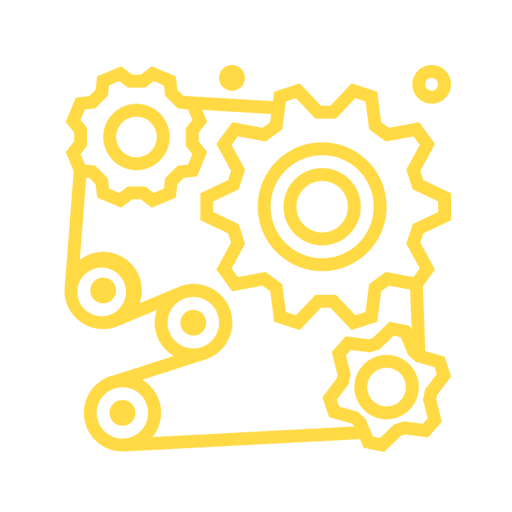 Advance processes
By adopting the latest technologies in our foundry, our aluminium profiles uncompromisingly have superior surface finish, and advance technique for anodizing, colouring and powder coating treatment that meets international standards.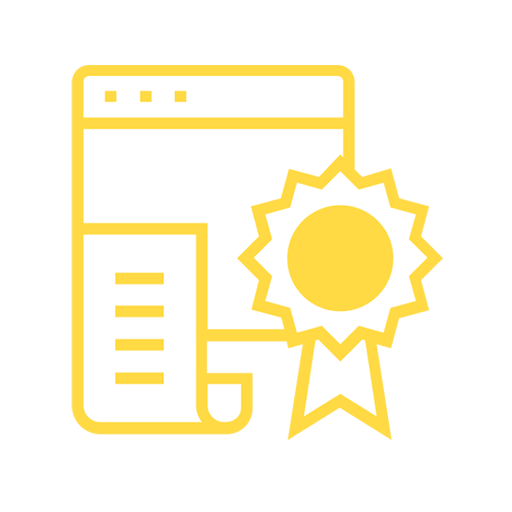 Superior Quality
We have a dedicated quality system for checking the quality of the products. Starting from the testing of inward raw material to the final inspection before dispatch to the customer.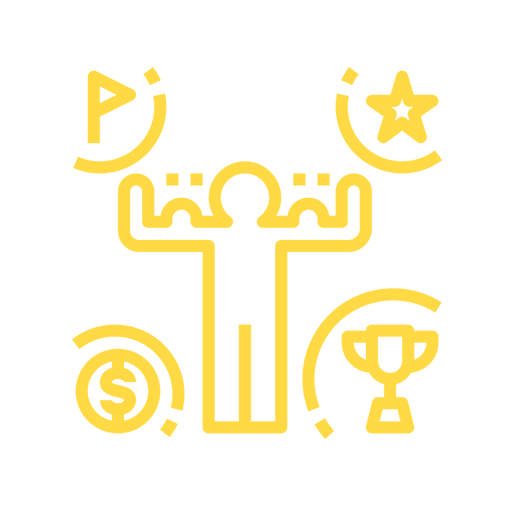 More Capability
Our operations are managed by qualified and experienced engineers, who are capable to produce huge quantity in a very short period of time.
Quick Links
Our E-Catalogues
Top