Anodizing
Home
Aluminium Extrusions
Anodizing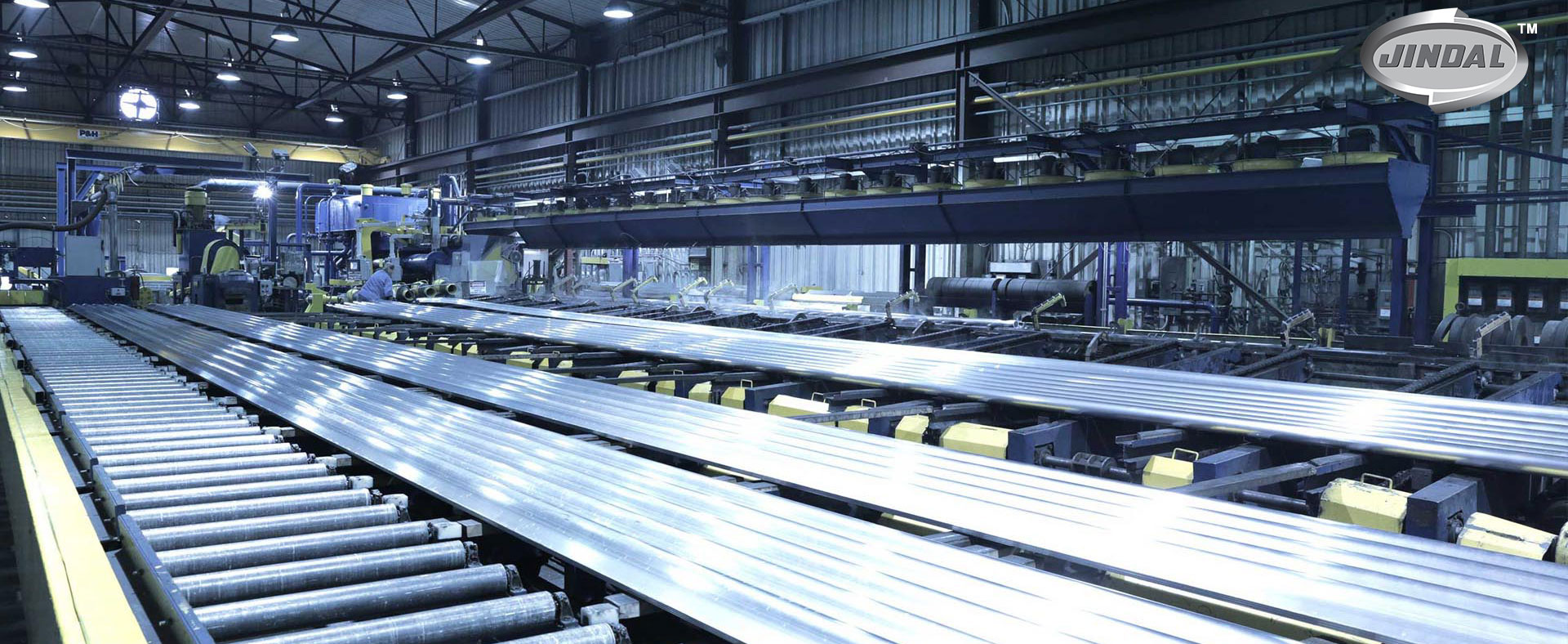 ANODIZING
Anodizing is a method of increasing the corrosion resistance of a metal part by forming a layer of oxide on its surface.
The part that is being treated forms the anode electrode of an electrical circuit. Anodizing increases resistance to corrosion and wear, and provides better adhesion for paint primers and glues than bare metal does. Anodizing aluminum allows the metal to keep its natural appearance, the pores in the protective oxide layer also help to provide a better surface for the adhesion of paints and glues.
At Kamakhaya Anodize & Coating , we anodize JINDAL ALUMINIUM LTD. aluminiun products to protect it from corrosion and increase resistrance.
It's Advantages
It's a very thin coating compared to paints and powders.
Extremely durable, hard, abrasion resistant and long lasting. The coating does not peel or chip. Much harder surface than paint and powders.
Lasts indefinitely.
Environmentally friendly finish. Can easily be recycled.
Less expensive compared to painting and powder coating.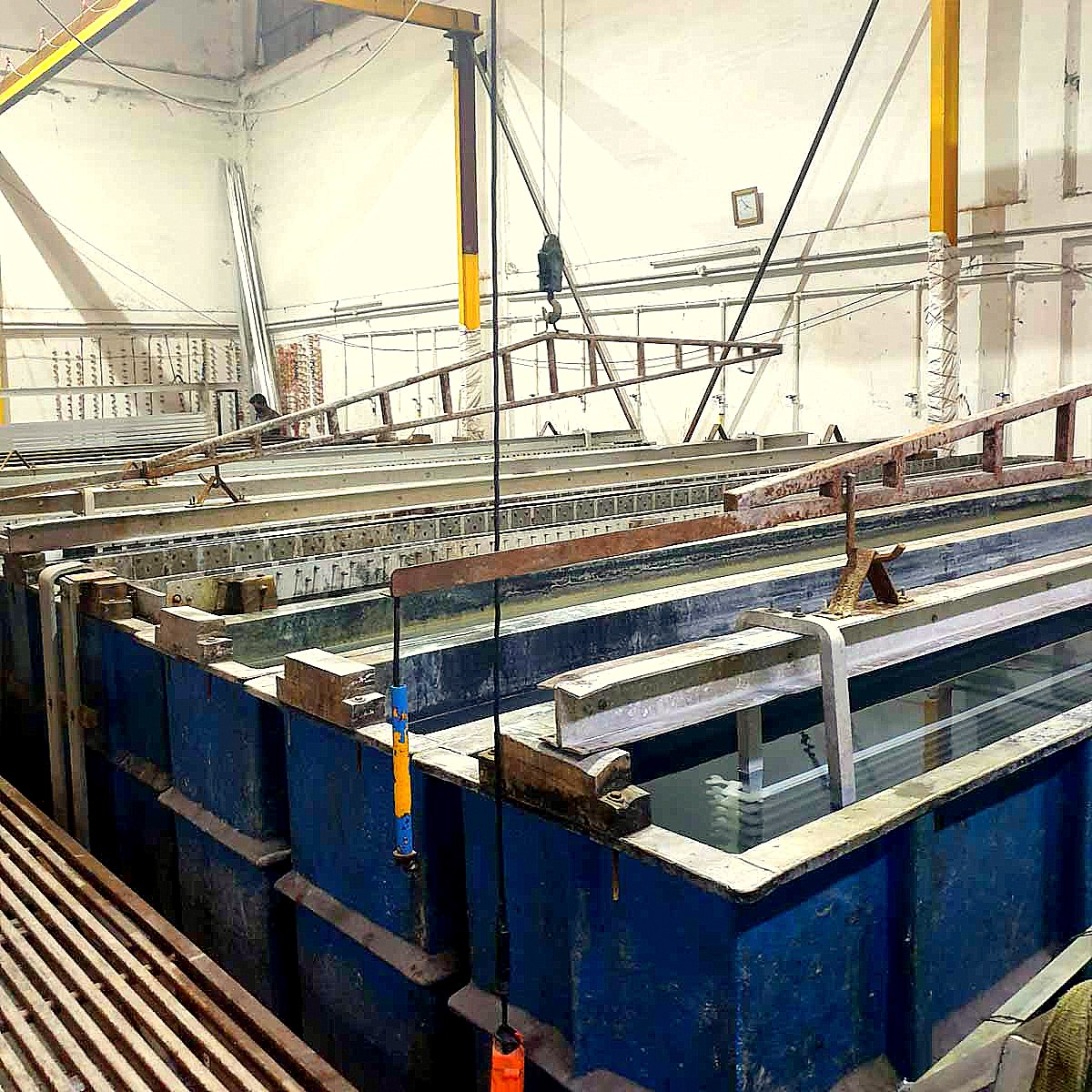 Quick Links
Our E-Catalogues