Powder Coating
Home
Aluminium Extrusions
Powder Coating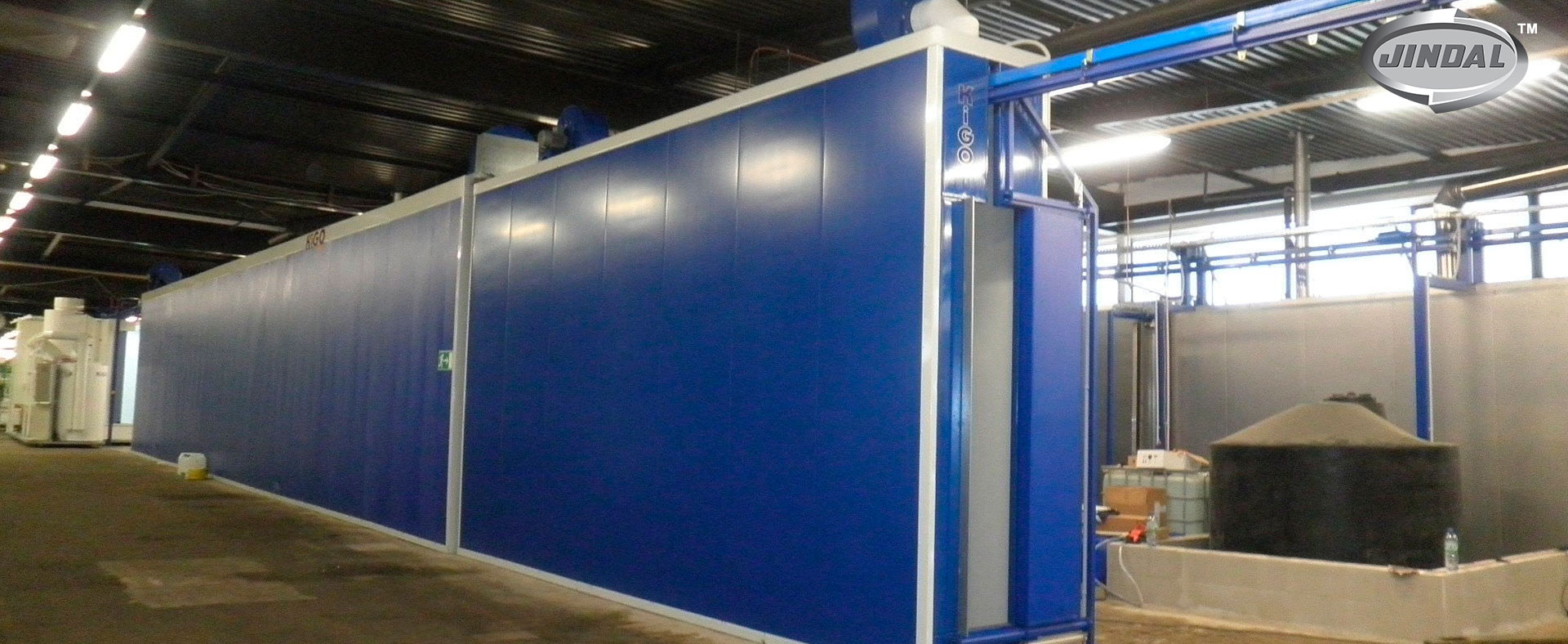 POWDER COATING
Among the many finishing options for aluminum extrusion products, powder coating is the most favoured durable, and cost-effective alternative.
Whether for products used in the home or in commercial businesses, powder coating increases protection from cold, heat/ corrosion, scratching or even bleaching under the hot sun.
Powder coating is mainly used for coating of metals, such as household appliances, aluminium extrusions, drum hardware, and automobile and bicycle parts. Newer technologies allow other materials, such as MDF (medium-density fibreboard), to be powder coated using different colors.
At KAMAKHAYA ANODIZE & COATING we mainly anodize and powder coated to JINDAL ALUMINIUM LTD. products.
It's Advantages
The coating is fusion bonded and forms a thicker coating, providing better protection and longer product life.
Since there are no solvents used, no volatile organic compounds (VOC) are released into the atmosphere which makes the process more environmentally friendly than liquid finishing .
Powder coating does not involve harmful carcinogens, unlike the liquid spray paint finish method.
The wastes produced during the process can be recycled or disposed of in an environmentally friendly manner.
Powder coating processes require significantly less energy for production.
Powder coating is an excellent alternative for creating a functional and beautiful finish for aluminum extrusion products.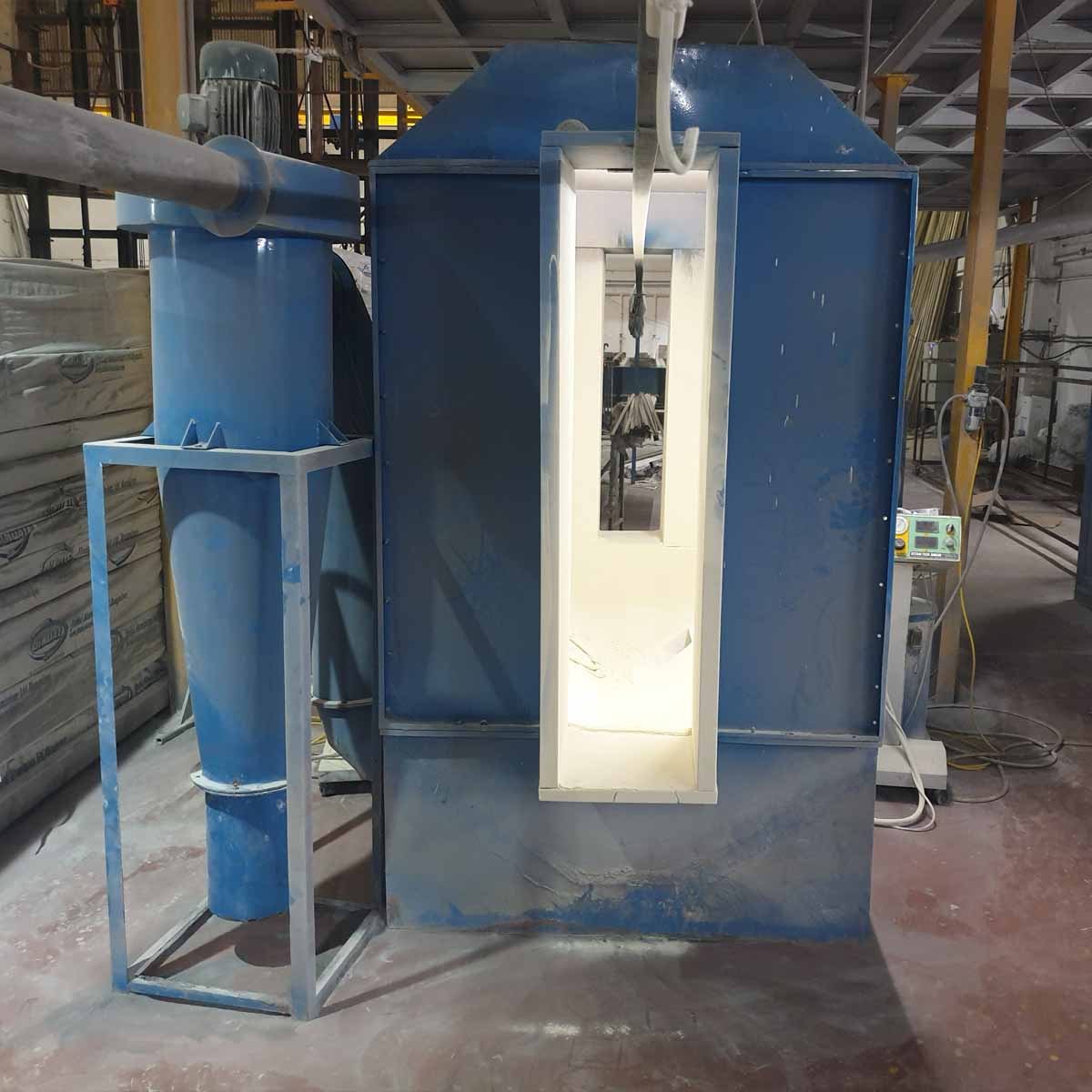 Quick Links
Our E-Catalogues