THE COMPANY
KAMAKHYA ANODIZE AND COATING
We take privilege to introduce "KAMAKHYA ANODIZE AND COATING" as a proprietorship firm engaged in anodizing and powder coating of JINDAL ALUMINIUM LTD. products exclusively in Northeast, India. Being in the aluminium profile trading business for the last 15 years, we have the upper edge in knowing quality standards. Then, now as we have joined hands with JINDAL ALUMINIUM LTD. (which in India's largest and the best in class manufacturer of aluminium profile). We can cater the aluminium anodize & coating profile demanded by our customers.
Here we mainly anodize and colour coated to JINDAL ALUMINIUM LTD. products.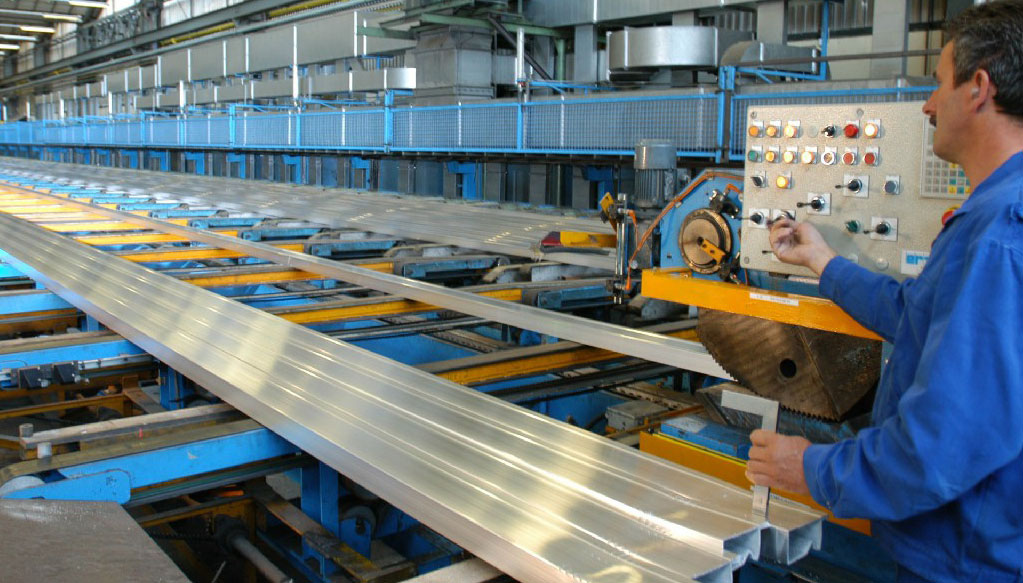 Aluminium Extrusions
WHAT WE DO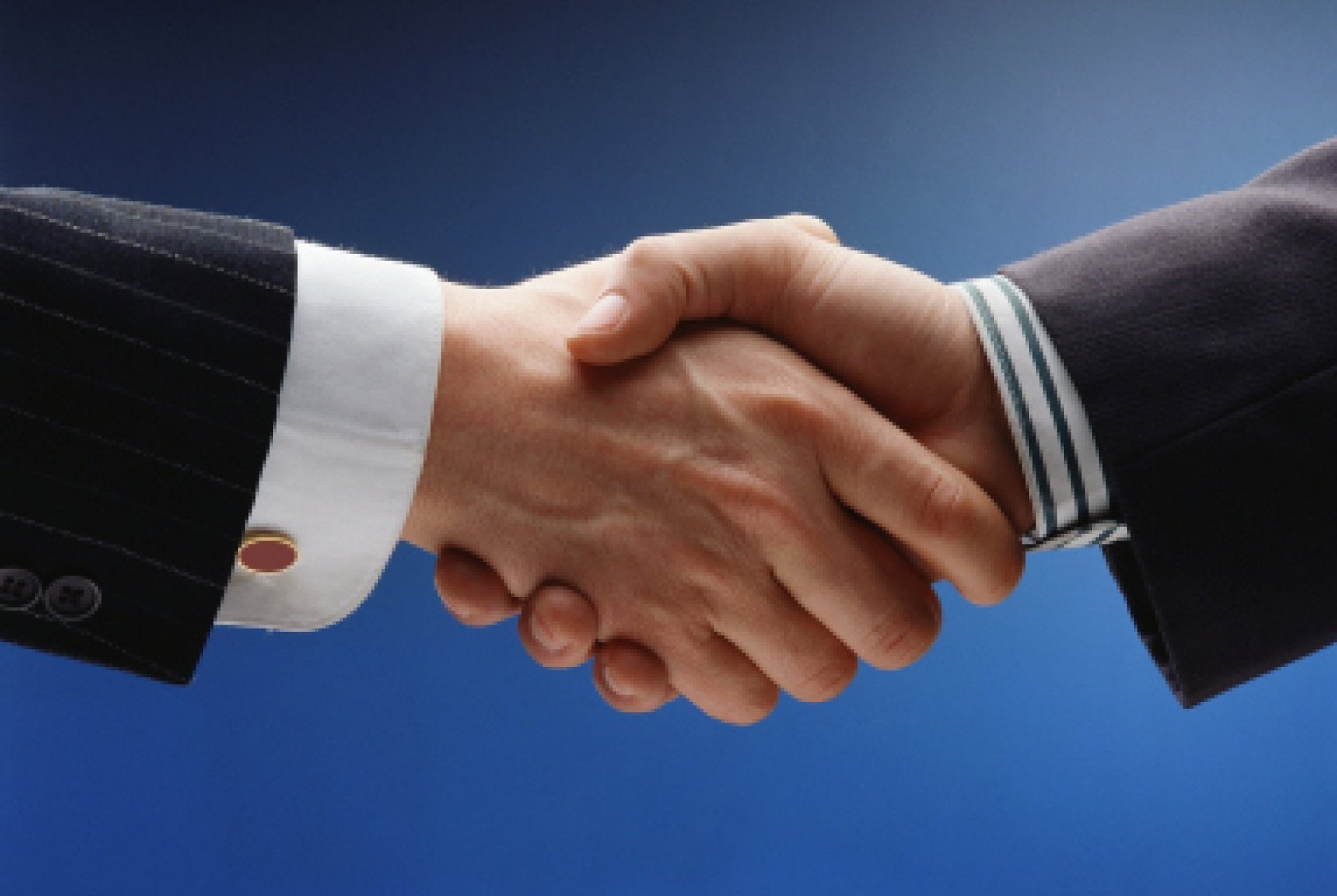 WHY CHOOSE US?
We have several technological and modern equipments in order to obtain high quality aluminium profiles.
We, at KAMAKHYA ANODIZE & COATING, shall aim to achive and sustain excellence in all our activities. We are committed to Total Customer Satisfaction by providing products and services which meet or exceed the customers expectations.
Modernization of the manufacturing facilities, strees on technological innovation and training of employees at all levels shall be a continuous process in KAMAKHYA ANODIZE & COATING. A motivated workforce with a sense of pride in the organization shall lead us towards Total quality.
READ MORE
INDUSTRIES
THE SECTORS FOR WHICH WE WORK
Top